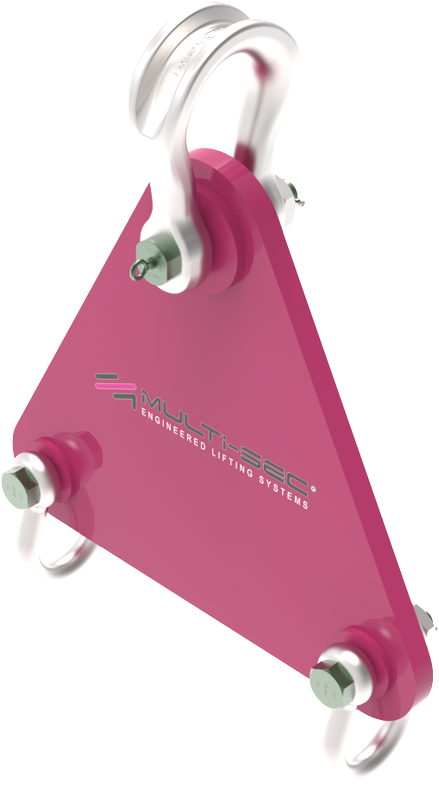 Triangle Plates
MultiSec Triangle Plates (Tri/Delta/Monkey) are used to equalise a load with multiple slings, and for towing. 
Quad Plates
Quad Plates can be used in multiple configurations to connect four or more slings to a central point.
All MultiSec Lifting Plates are designed to suit your specific application by our highly skilled and experienced Design and Engineering Team.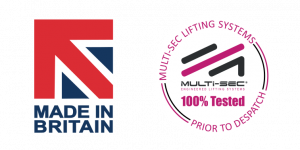 Standard Certificates:
3.1 B Material
Manufacturer
Proof Test
Certificates on Request:
3.1C Material
DNV, Lloyds, ABS, BV or MPI.
If you need help or have any questions, please do not hesitate to contact our sales team for guidance.
This product is designed and manufactured in the United Kingdom.