MultiSec are the go-to company for hiring lifting and handling equipment. Our aim is to offer an extensive range of quality products and services at competitive rates while achieving and maintaining service excellence which surpasses our customers' needs and expectations.
Utilising our existing hire fleet within your rigging design assures that all of your equipment is readily available from stock, resulting in substantial cost savings to you as there is no need for purchase.
All equipment is available for long or short term hire at very competitive rates with a fast, efficient delivery service ensuring that the hire equipment arrives at its destination on time and in full. With a system range from 1 meter x 13 tonne to 27 meter x 860 tonne, our team will work with you to provide the cost effective, practical and most importantly safe solution to all your lifting requirements.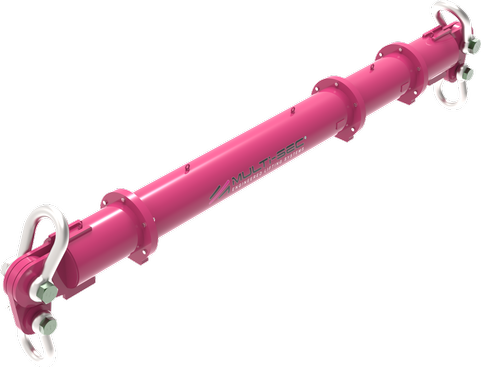 What Size Beam do I need?
Select the span you require…
Select the WLL you need for that span…
Determining STV (sling to vertical) considering any height restrictions.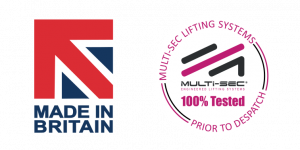 Standard Off-the -Shelf- Range Available for Hire
30° STV (Sling to Vertical)
What Size Shackle Do I Need?
We also hire Shackles, click the beam options below to determine what you need
Multi 13
Multi 25
Multi 50
Multi 75
Multi 110
Multi 170
DL 200
Multi 250
DL 400
DL 600
DL 653
DL 860
Multi 13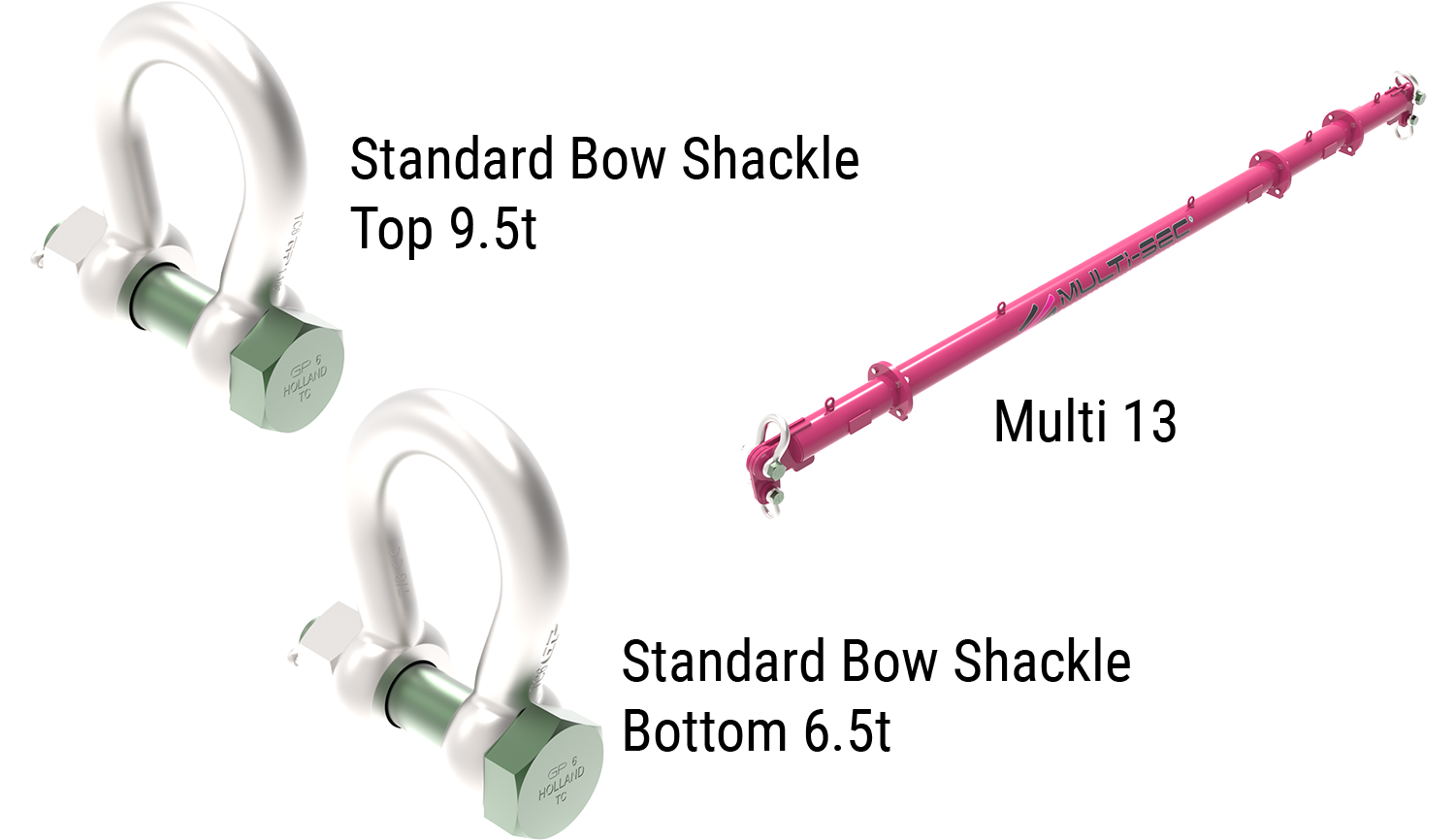 Multi 25
Multi 50
Multi 75
Multi 110
Multi 170
DL 200
Multi 250
DL 400
DL 600
DL 653
DL 860
DL 400
DL 600
DL 653
DL 860
DL 400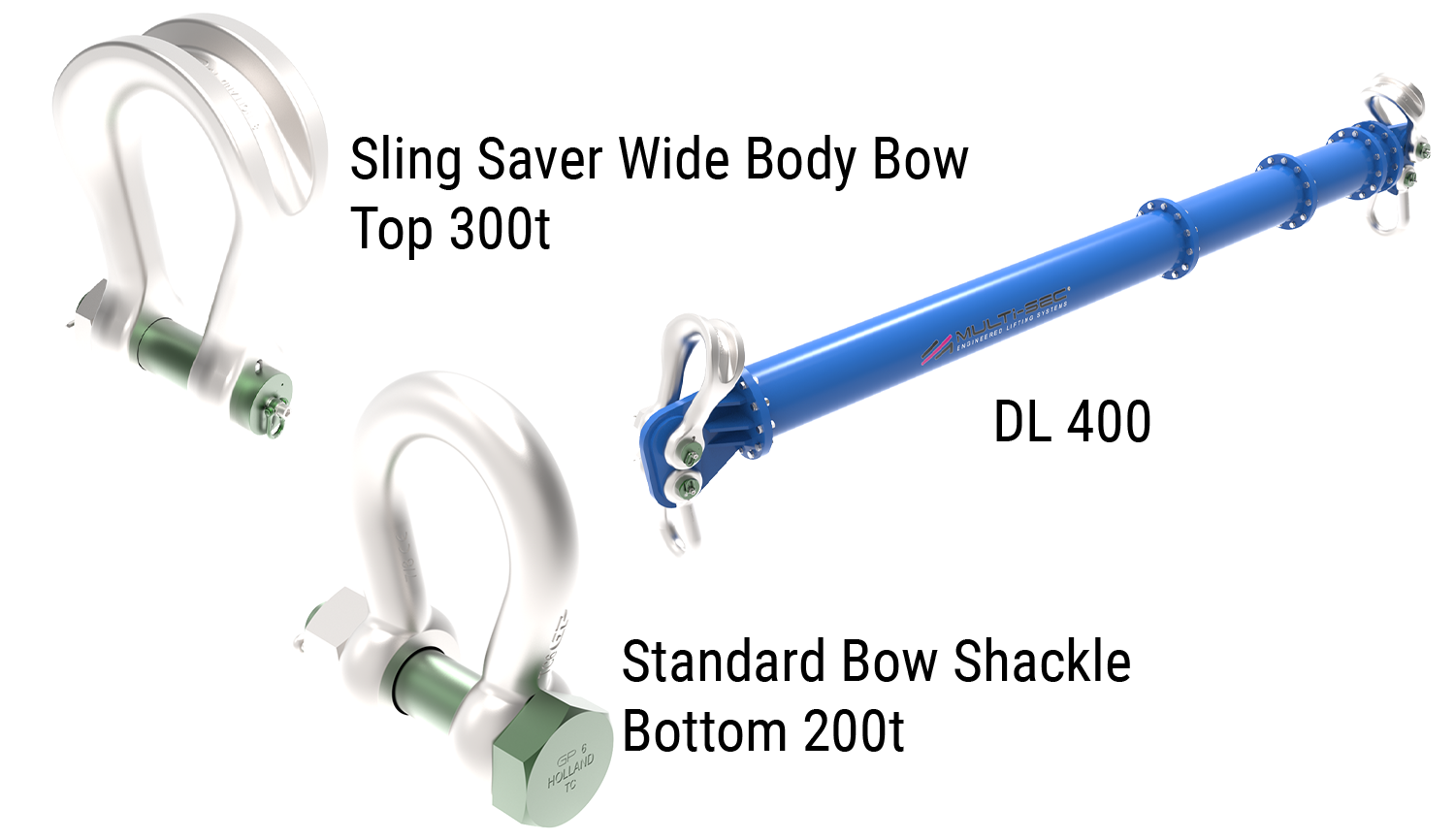 DL 600
DL 653
DL 860
Contact Us Today with your Requirements
Call us now: +44 (0)1325 318 844
Contact our experienced team who can help with your enquiry.
Alternatively, send us a message using the form below: